Pet Food Pantry
​New Hours 7:00 - 8:30 am
​ on set dates




​​​​​​

​​

Hardin County Humane Society of OHIO

The Pet Food Pantry was started in March of 2010. It was created to help families who qualify (low-income) to feed their animals so that they may be kept with the family. It was not meant as a cure, but a bandaid for those who have fallen on hard times.
The trustees, who volunteer at this program, reports that they help 30-50 families every Pet Food Pantry and that those numbers continue to climb. The average of food passed out every month are 300-450 lbs of dog food, 200-400lbs of cat food, and also an unestimated amount of cat liter. She would like to thank everyone who donates food/liter. If you would like to donate keep tuned for Pet Food Pantry dates or donations can be made on Wednesdays at the HCHS building and also at Oates Veterinary Clinic in Kenton.
LOCATION MAILING ADDRESS
13510 SR 68 South P.O. Box 108
Kenton, Ohio 43326 Kenton, Ohio 43326
THE HARDIN COUNTY HUMANE SOCIETY IS A 501(C)3 NON PROFIT PRGANIZATION THE RELIES SOLEY ON MEMBERSHIP, VOLUNTEERS, FUND RAISERS, DONATION, AND GRANTS TO MAINTAIN OUR BUILDING AND PROGRAMS:

​​WISH LIST FOR PET FOOD PANTRY AND SPAY & NEUTER
​​​Cans of dog food -------Dry Dog Food
Cans of Cat food --------Dry Cat Food -----Cat litter
Treats for dogs & cats ----small used kennels & cages.
Gently used dog/cat beds/blankets/towels
Flea & Tick prevention​​​​
THANK YOU BANFIELD CHARITABLE TRUST FOR THE $2000 GRANT FOR PET FOOD PANTRY--THANK YOU FOR BELIEVING IN OUR MISSION TO HELP THOSE IN NEED OF FOOD FOR THEIR PETS!

THANK YOU MID OHIO ENERGY FOR THE$100 CHECK FOR PET FOOD PANTRY.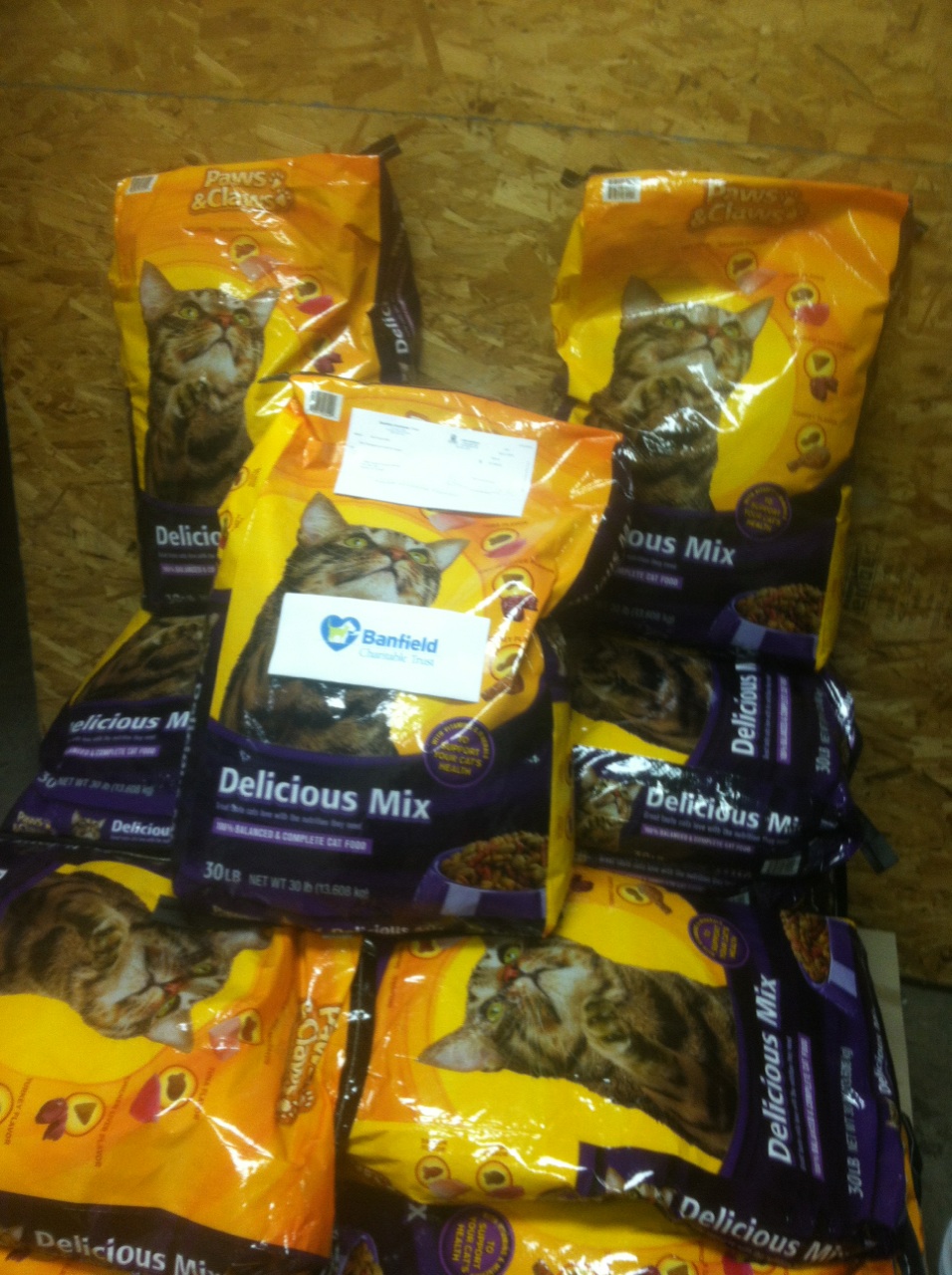 Hardin County Humane Society Pet Food Pantry to help those in need and to keep pets in the home. We REQUIRE PROOF OF NEED, This program is based off poverty guidelines. Verifications include benefit letter from SSI-Social Security - Unemployment- Medicaid- WIC- Proof of address. Please DO NOT sale or give away food from Pet Food Pantry if your pet does not like it bring it back. We do not want to ban people from using this program. We are here to help if you have concerns or questions about your pet or services we offer please feel free to talk to a HCHS volunteer. We also have sign up for Pet food for senior citizens in need of help, through Council on Aging in Kenton - Emergency help with Love Inc. Please leave a message @ 419-675-2932 will return calls
Double click here to edit this text.